DiSC Assessment Coaching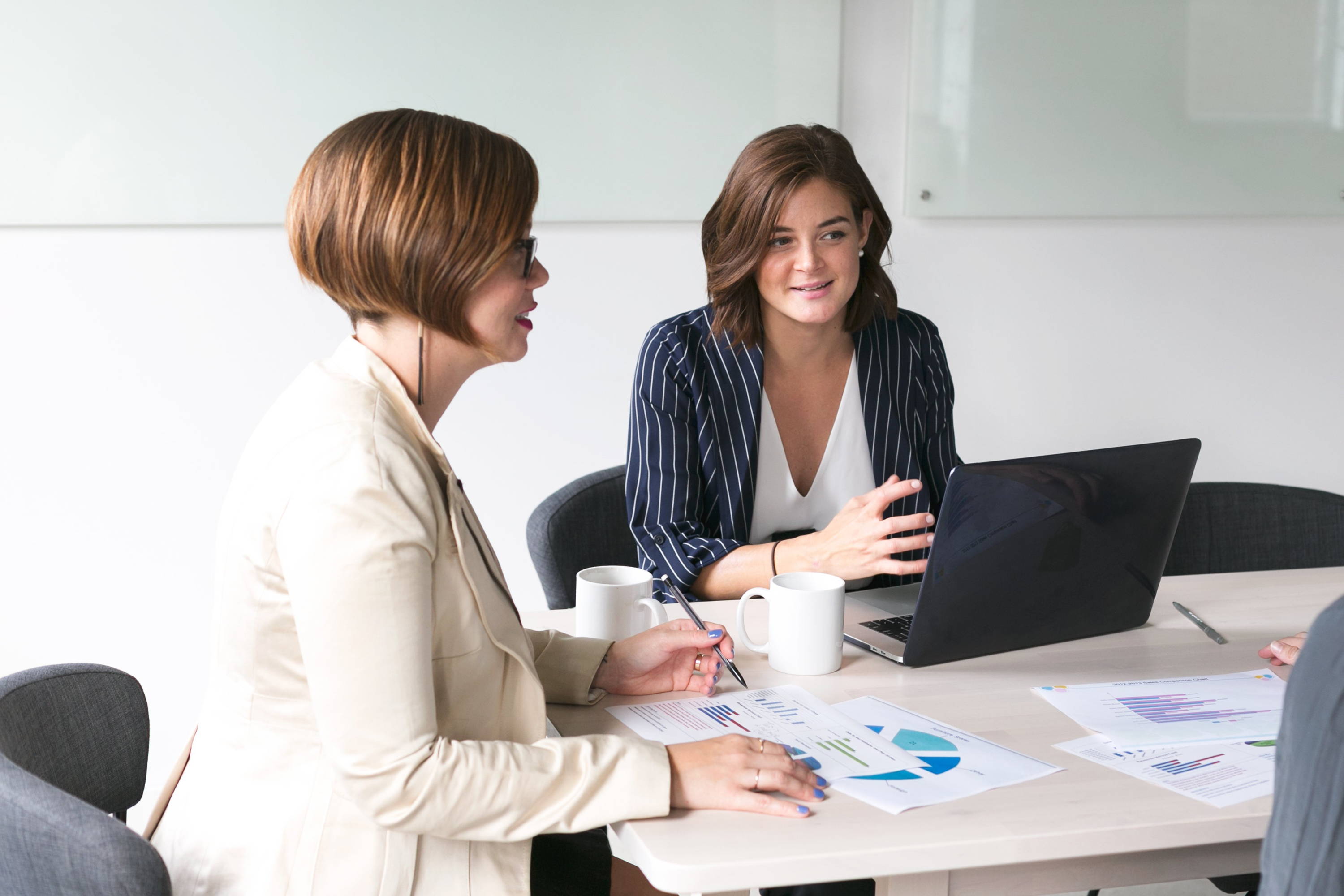 Coaching is a process of development that is centered on you. Coaching provides you with:
Greater self-awareness
Allows you to take action
Creates new behaviors
Achieve professional and personal development goals
Our coaching is based on the foundation of the DiSC® personality assessment model. We utilize your DiSC assessment results to show you how you can enhance performance results.
---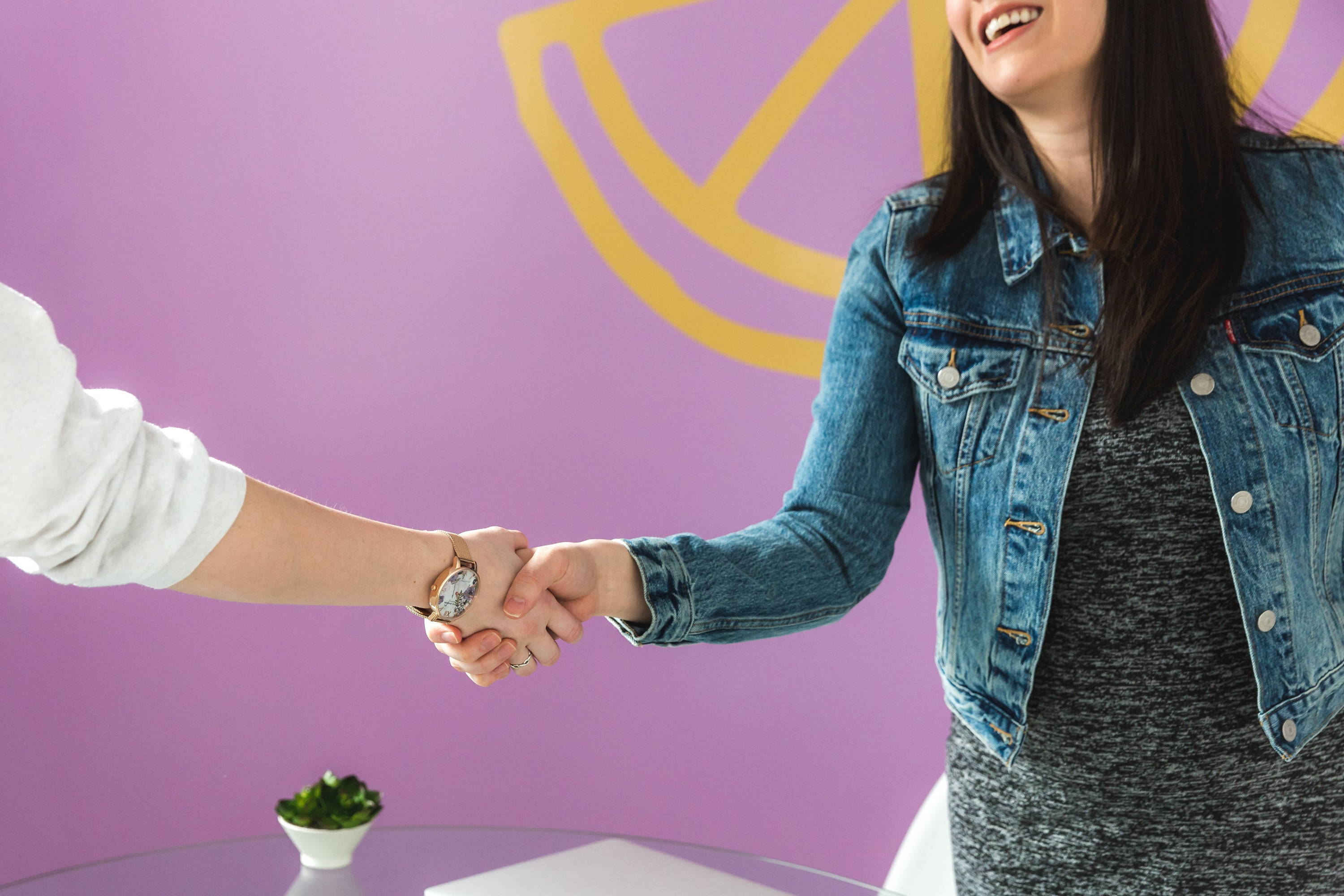 The number one factor that leads to success in a coaching engagement is you.  
You determine the success of your coaching engagement.  
To receive optimal results you must:
Be Engaged
Search for true self-awareness
Address all of those deep-rooted quirks that you define as "that's just the way I am."  
Without this truth and honesty with yourself, no coach can help you. You must take the first step and be open to the coaching engagement.
---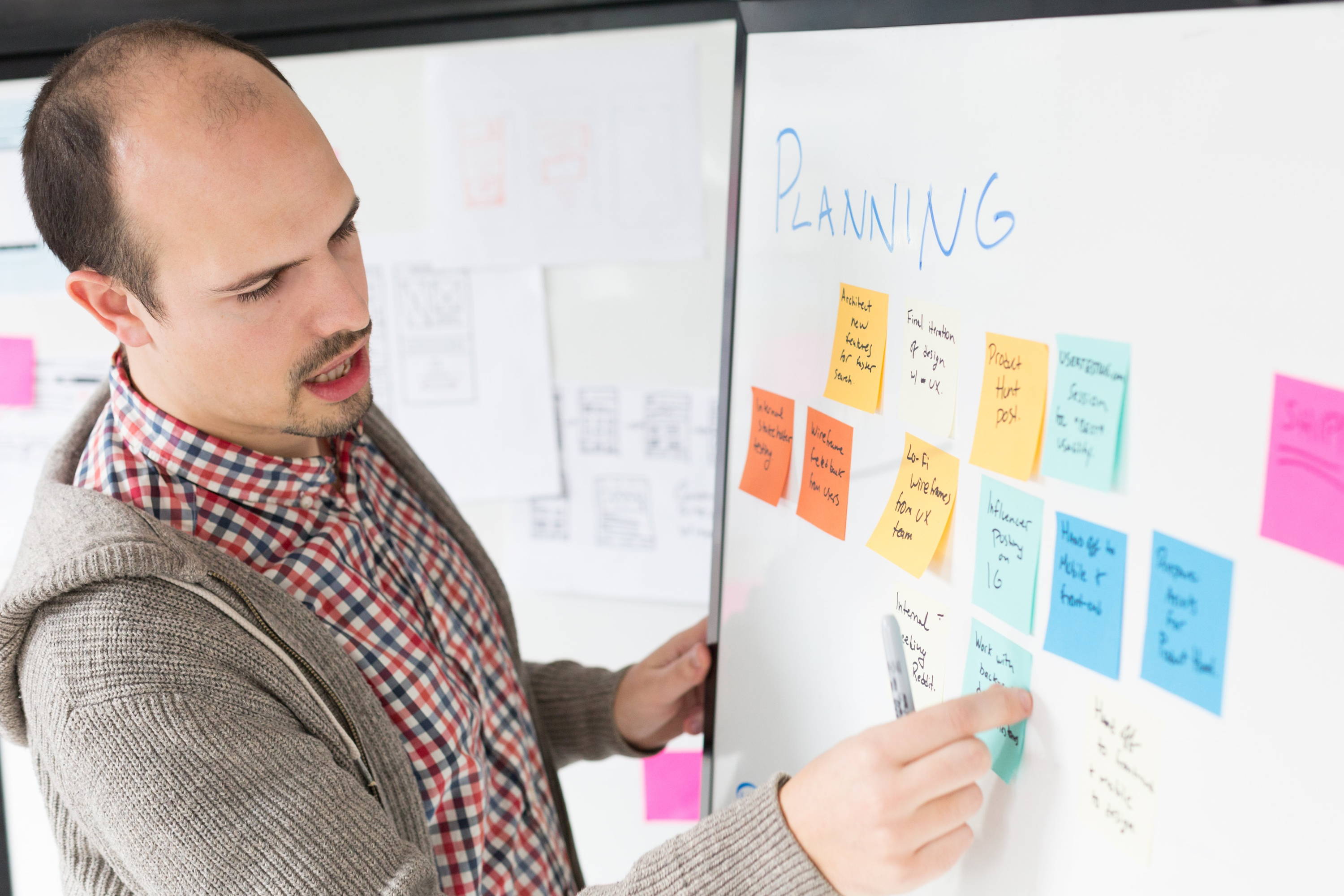 Intake
Assessment
Skill Development (Practice)
Action Plan
---
GOT QUESTIONS. CONTACT US NOW.
Thanks for your interest in our coaching program. An agent will respond within 24 hours.
This field is required
This field is required
This field is required