HR Consulting Services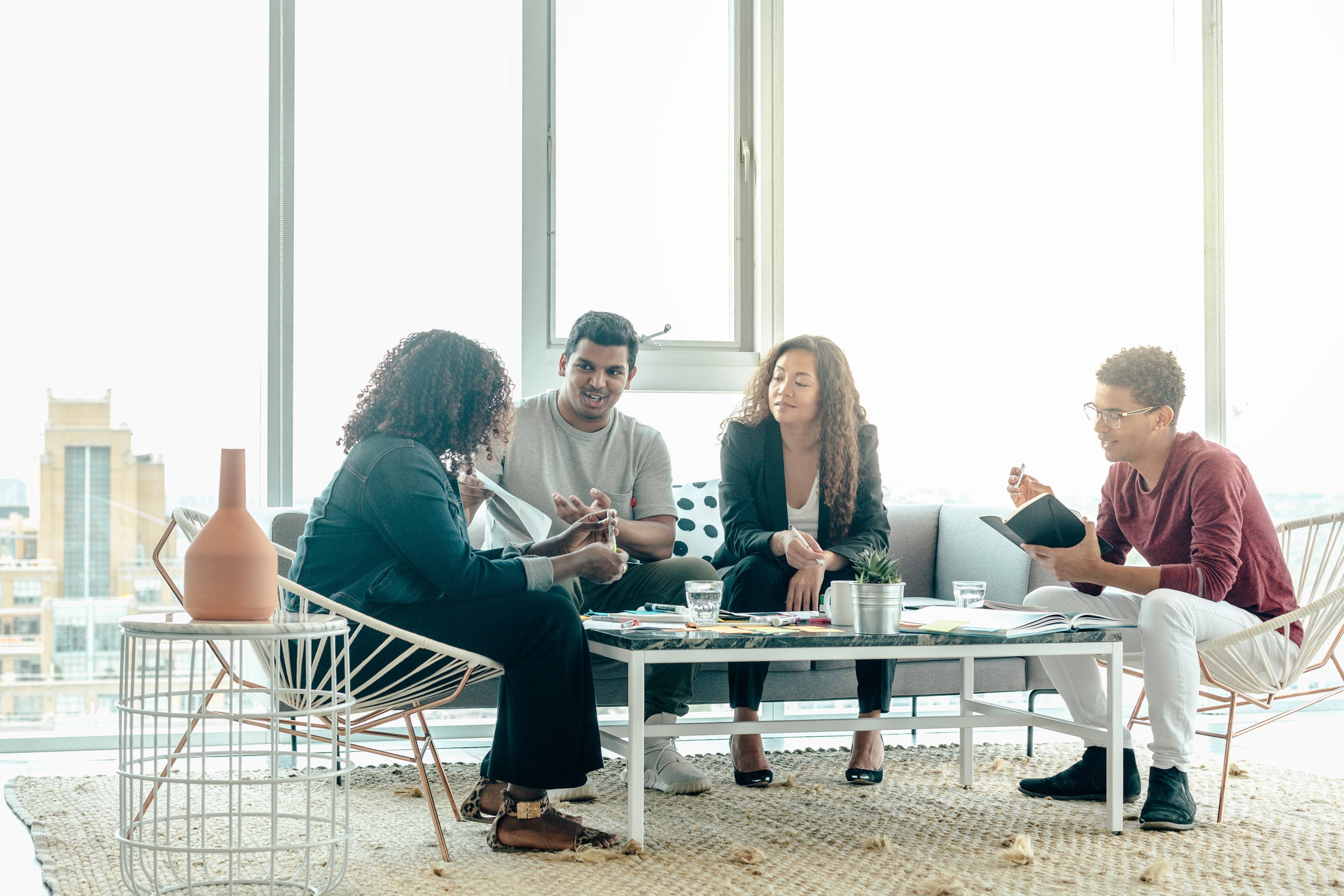 ---
We are a digital HR consulting agency which operates as your trusted partner to design an engaged and productive workplace. We partner with you to align your people strategies with your business strategies in service of designing a high performance workforce. Our HR Consultants NYC are available to provide services onsite in your office. We partner with organizations globally and have HR Consultants throughout united states ready and available to work with you today.
Our experienced consultants leverages best practices in:
Our HR consultants are expert in managing unemployment claims and internal investigations. Partner with us to respond to and represent your company at unemployment hearings. Struggling with managing complaints, utilize our service to investigate employee complaints.
Partner with our HR consultants to develop a comprehensive total compensation package for the roles in your organization. Employees' have a choice in what job offers they accept. Developing a competitive compensation package differentiates your organizations against your competitors in the war for talent.
Neglecting your HR compliance responsibilities could result in legal claims against your business. Don't pull your hair out.
Our consultants can ensure that you are HR compliance issues such as anti-discrimination laws, wage and hour laws, the fair labor standards act, the family and medical leave act, benefit laws such as Affordable Care Act, the Employment Retirement Income Security Act (ERISA), Health Insurance Portability and Accountability Act (HIPAA), Consolidate Omnibus Budget Reconciliation Act (COBRA); Safety Laws - OSHA, and Union Laws.
Many believe that simply placing an EEOC statement on your website and job description accomplishes your goals of diversity. Building diversity in your organization is critical. Your customers and employees require you to cultivate a diverse and inclusive workplace.
The importance of employee relations is critical to maintaining an engaged and productive workforce. Our consultants will partner with your business leaders and employee to provide independent counsel and solutions to workplace issues.
The importance of organizational development is critical to aligning your strategy, structure and processes, people, rewards and metrics to influence organizational performance.
We will partner with you to define and develop your performance management strategy. Establish a framework on measuring performance. Train managers' and employees' on preparing for performance conversations and hosting performance discussions.
Recruiting is critical to your business strategy. Partner with our organization to make the best hiring decisions. Our HR consultants conduct needs assessment to fully understand your business, your organizational culture, and the key challanges facing your organization, allowing us to develop a key candidate persona aligning to the role and your business needs. Reduce turnover and improve your recruiting performance today.
Improve your recruiting and development process with our candidate assessment and development assessment tools. Our PXT Select® pre-employment assessment tools will help you make hiring decisions based on data and our DiSC personality assessments will enhance communication in your workplace by leveraging your employees' personal strenghts.
Your training and development programs will be a critical factor in the success of your business. The number one concern for most CEO's is that their workforce have the skills required for the future. Building your strategy for training and development will ensure that you are equipped with a skilled workforce that's agile and can pivot to support your business strategy. Our organization provides eLearning, in-person, and customized solutions to support and upskill your workforce.
---
Just Do It!
If you are ready to accelerate performance in your workplace. Leverage our HR Consultants NYC and globally to develop a customized approach for your business.
Thanks!
This field is required
This field is required
This field is required